Startup Business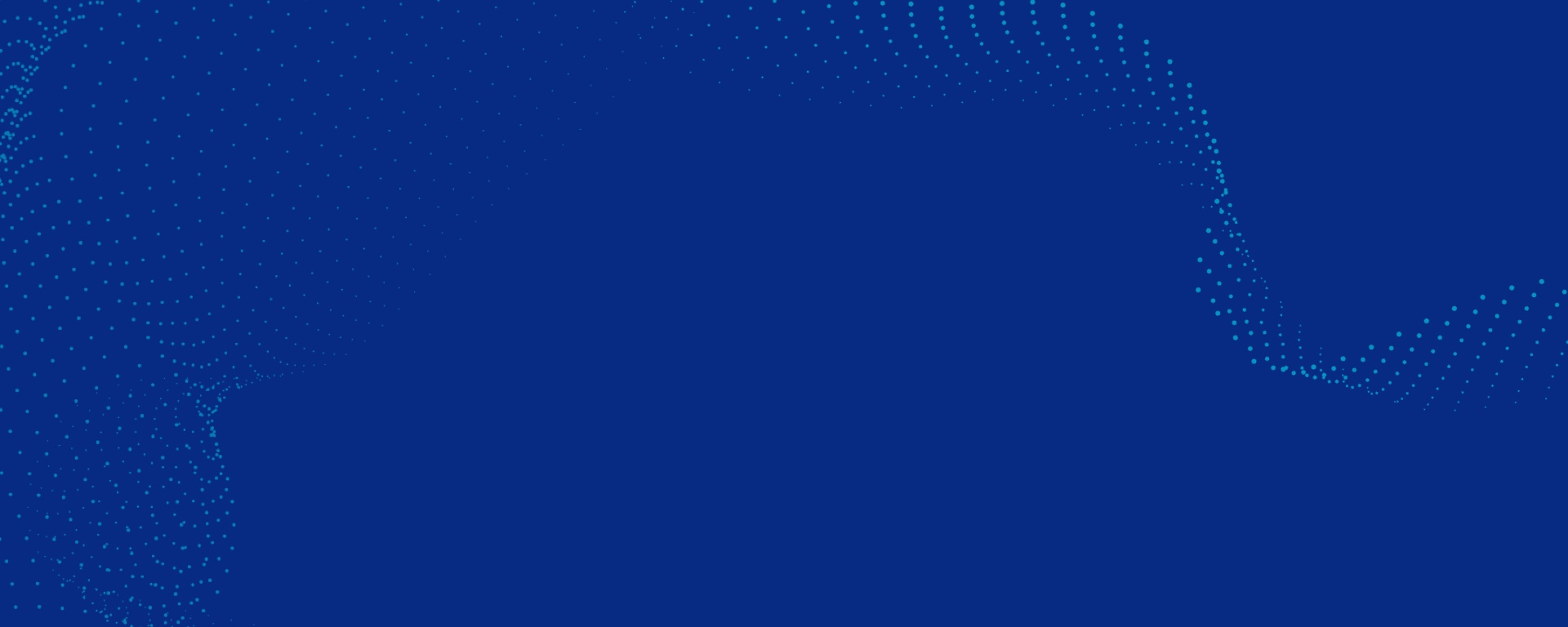 Close faster with GetCRM
Get Started
GETCRM SOFTWARE
Customer Relationship Management Software
About
Everything you need to know about GetCRM
What is GetCRM?
is a customer relationship management software that's designed to help your organization offer your customers a unique and seamless experience, as well as build better relationships by providing a complete picture of all customer interactions, keeping track of your sales, organizing and prioritizing your opportunities, and facilitating collaboration between various teams.
How does GetCRM work?
GetCRM software uses an integrated approach to store customer information. An all-in-one GetCRM has sales, marketing and service automation rolled into one. It automates interactions, provides business intelligence, and empowers sales reps to make the sales process smoother. GetCRM analyzes the data and opportunities of your sales force and helps them deliver a stellar customer service.
Why GetCRM?
GetCRM helps businesses build a relationship with their customers that, in turn, creates loyalty and customer retention. Since customer loyalty and revenue are both qualities that affect a company's revenue, GetCRM is a management strategy that increases profits for a business. At its core, GetCRM software creates a simple user interface for collecting data that helps companies recognize and communicate with customers in a scalable way.
Why choose GetCRM
Reasons to choose GetCRM.
1. Set up your sales process
Design your sales process based on how you work. Name the sales process based on the steps you take from getting a lead to the final closing.
2. Focus on closing
Focus on tasks that assist you to close deals. Schedule your tasks, set reminders and let GetCRM notify you.
3. Set targets and track progress
GetCRM tracks and calculates conversion rate and tells you what you or your sales team have to do to meet their targets.
Tools
GetCRM connects with all your favourite tools
Google and Microsoft contacts and calendar sync
Access the right contacts when and where you need them, and bring harmony to your schedule with full calendar sync.
Free Android and iOS apps
Start every day with a summary of what's coming up and make changes to deals, activities and contacts on the go.
50+ Modules and integrations
Expand the capabilities of your GetCRM account by installing modules and integrations that connect with other popular services.
Get in touch with us.
See how GetCRM can help your firm win more clients..